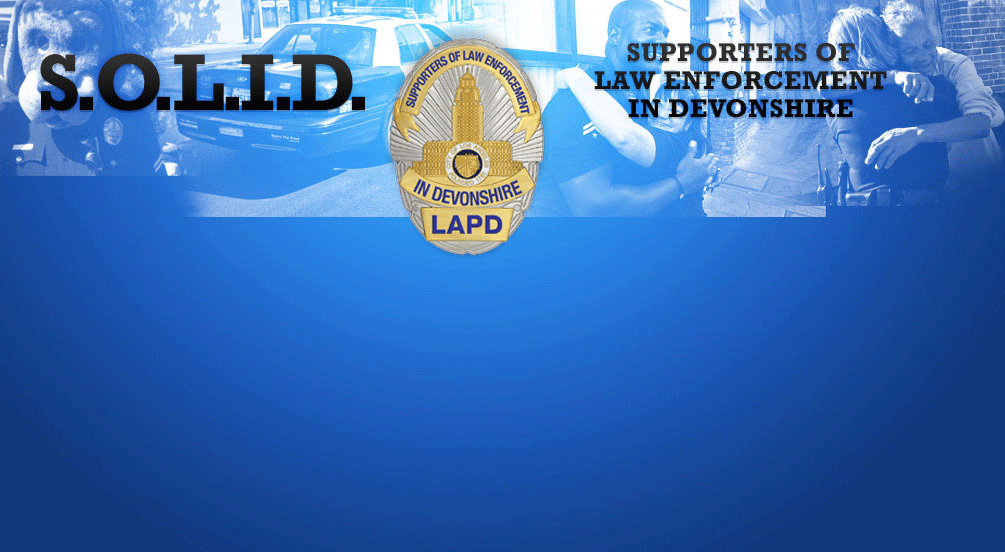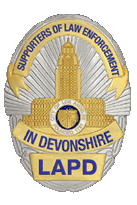 Supporters OF Law Enforcement In Devonshire
A great big thank to Jeanne and Glenn for representing SOLID at the recent National Night out

.
In March we said goodbye to longtime volunteer Virginia Snow. Virgina has been with S.O.L.I.D since the beginning. She has been a valued member of the S.O.L.I.D Board. We will miss her and wish her the best in the future.
Board Member Virginia Snow