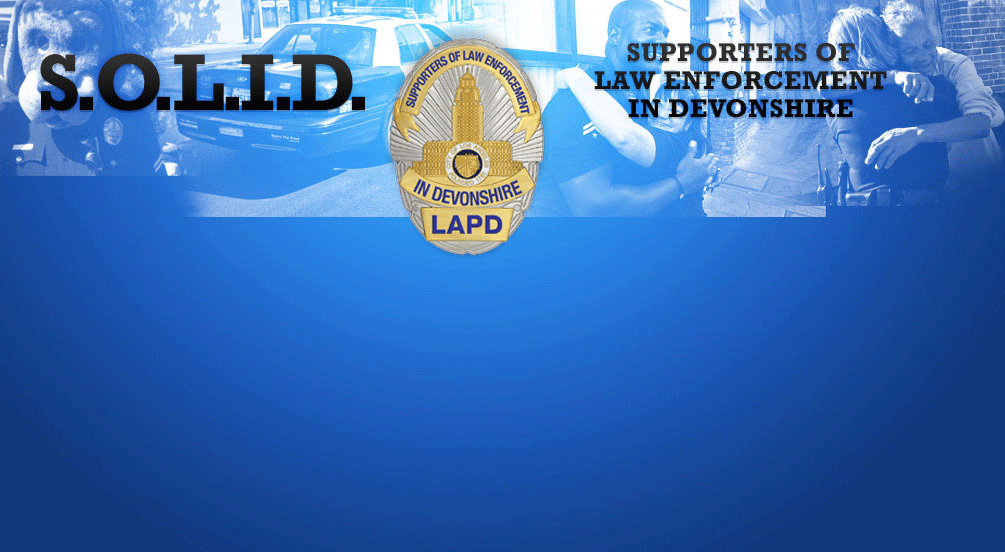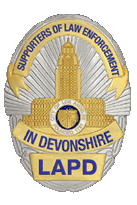 Supporters OF Law Enforcement In Devonshire
John Lee was elected to the Los Angeles City Council on August 30, 2019. Running in a crowded field of 15 candidates, John's deep knowledge of both the Twelfth Council District and the City Hall enabled him to quickly rise to the top as a leading contender in the race. As a CD12 resident of over 40 years, John found his passion for public service when he first began volunteering for local nonprofits at age 13. A lifelong public servant, John has been serving this community his entire adult life. His extensive understanding of the City's legislative and budget processes and day to day operations gives him tremendous insight into what works and what doesn't at City Hall. John is committed to making government work better for CD12 residents.​

Prior to his election, John already had a long track record of delivering results for the community. He previously served as Chief Legislative Deputy and Chief of Staff to his Council predecessors, Greig Smith and Mitchell Englander. Throughout his tenure in public service, John spearheaded innovative programs and policies to improve the delivery of city services to neighborhoods. John created the CD12 Rapid Response program to combat illegal dumping in the community. John was also instrumental in building the Devonshire Police Activities League Supports (PALS) Youth Center in Northridge. PALS is a community program where at-risk youth work with police officers, learn leadership skills, and participate in programs that strengthen the community. A long-time advocate of programs and organizations that serve some of the most vulnerable in our community, John was actively involved in identifying and securing a location and funding for the San Fernando Valley Rescue Mission, which, since opening its doors in 2014, has helped thousands of individuals and families experiencing homelessness to find permanent housing.

On the City Council, John's priorities include public safety, economic development, innovation and reducing red tape, and working with the community and his colleagues to find a better approach to address the homelessness crisis. Since starting his term on August 30th, John has already demonstrated that he is not afraid to tackle tough issues or fight for CD12 residents' right to be heard when it comes to matters that directly impact them.

John proudly represents the communities of Northridge, Chatsworth, Porter Ranch, Granada Hills, North Hills, Sherwood Forest, Reseda, and West Hills on the Los Angeles City Council. He is a graduate of Granada Hills High School and California State University, Northridge. John resides in Porter Ranch with his wife, Sheila, and their two children.
CONTACT

City Hall Office: 200 N. Spring St., Room 405 | Los Angeles, CA 90012 |
Phone: (213) 473-7012 - Fax: (213) 473-6925

Community Service Center: 9207 Oakdale Ave., Suite 200 | Chatsworth, CA 91311 |

Phone: (818) 882-1212 - Fax: (818) 701-5254